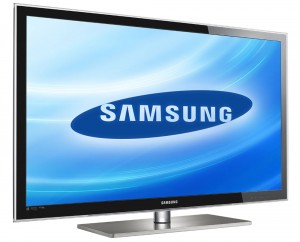 Get a large monitor as part of your vehicle tracking package!!
We are pleased to be able to build custom packages for our clients to ensure that they get the best out of their tracking system. We will often bundle a TV in with your tracking package which will optimise the use of the viewing in your office.
All TVs supplied have an HDMI Connections so you can connect them to your PC / Laptop
The current TV's that are being supplied are:
Sony – KDL40R453CBU 40″ TV
All TV are to clearly stated on the sales order. No other offer can be used in conjunction with this.
Warranty of the TV lies with the Manufacturer and not Business Vehicle Tracking.
Enquire now